Maricopa County Community College District - Marketing
MAKE IT HAPPEN
CAMPAIGN REFRESH



The Make It Happen Campaign for MCCCD had been used for over 3 years and needed a conceptual update to "refresh" the campaign. My concept intended to add energy to our designs by including a pattern that added another layer of activity. In our original campaign, we used cutouts of students next to text. In my Refresh concept, the background was brought back in to give context to the student's setting. This concept was created during COVID-19 quarantine and I wanted the designs to show that learning could take place anywhere.


Original Make It Happen Campaign
My Campaign Refresh Concept


Including the backgrounds added depth and allowed cutouts of students to interact with the pattern. The resulting desings are more dynamic and engaging.



Old
Digital
Design


My concept was adapted into our print ads as we continued using the MIH Campaign.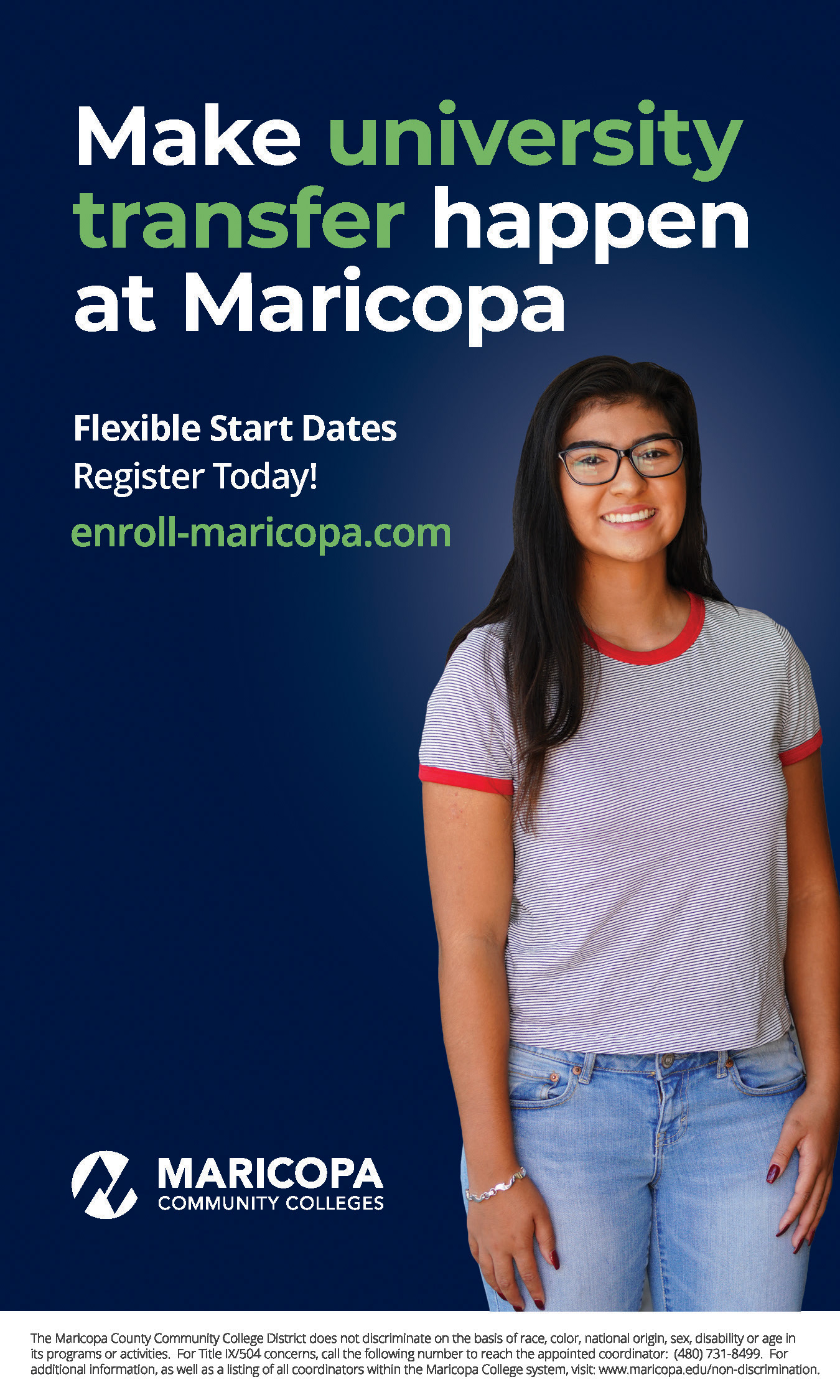 Old Print Ad Design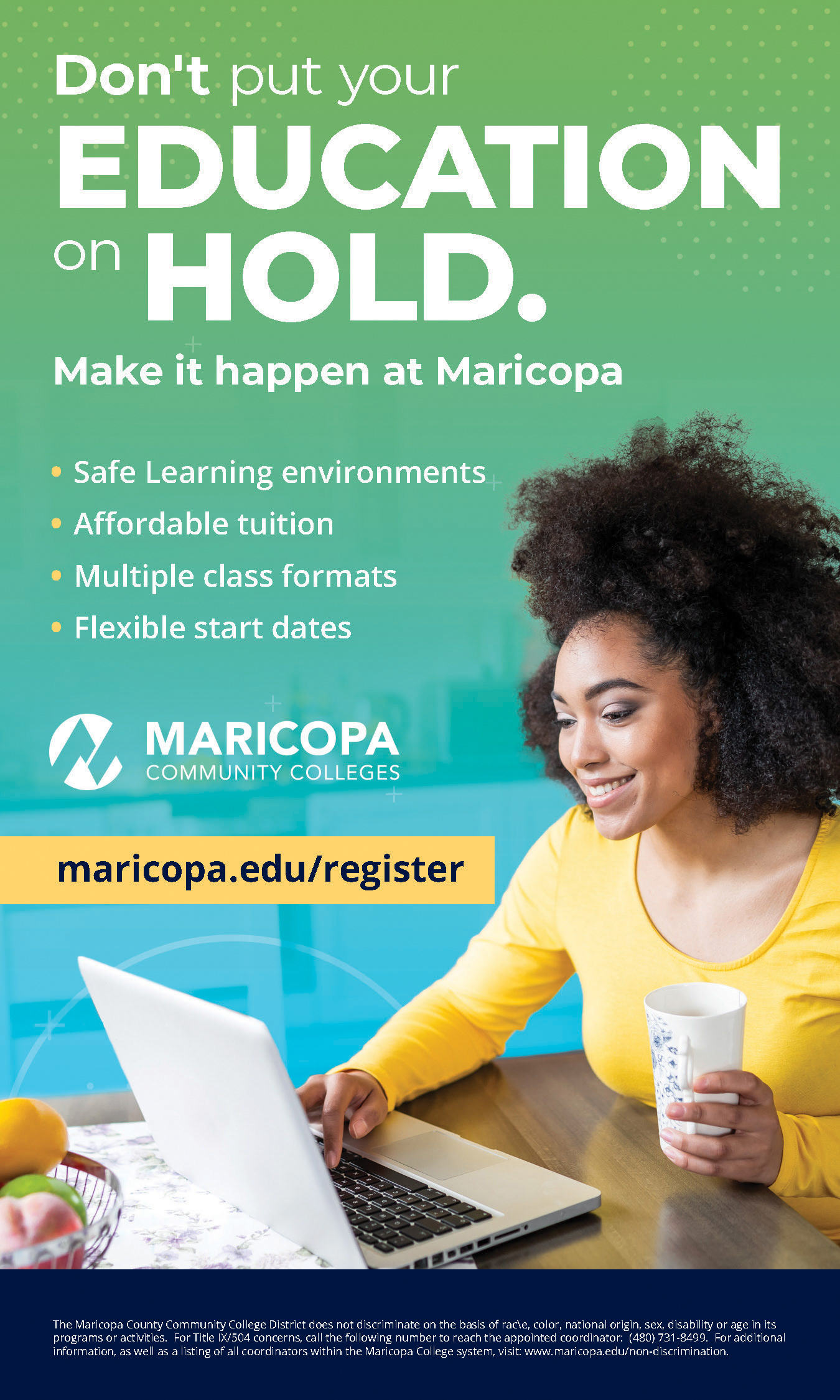 Refresh Print Ad Design



My concept was also combined with another designer's concept to create the look for our animated digital display ads as we adapted this design to be college-specific.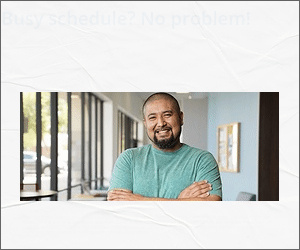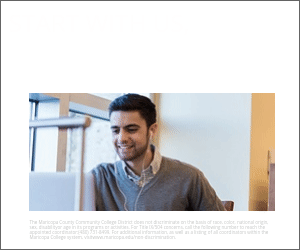 ---
Quincy Makes — Phoenix, Arizona