2018 ASU Martin Luther King Jr. Campaign 
The MLK Committee at ASU worked with our studio class to design their MLK Celebration Campaign. Each group in the class presented to the committee, went through rounds of revisions, and 5 out of the 11 groups were chosen to go on to a final presentation. My group's campaign, Shift Perspectives, was selected as
finalists
in the competition. My group for this project was Lesley Morales, Christina Web, Chenyang Hu, and myself.
Shift Perspectives Campaign
This campaign focuses on challenging the way we look at the world by getting people to start seeing possibilities beyond the surface. There are many ways to look at one thing. By changing your viewpoint, you gain the ability to look beyond your preconceived notions.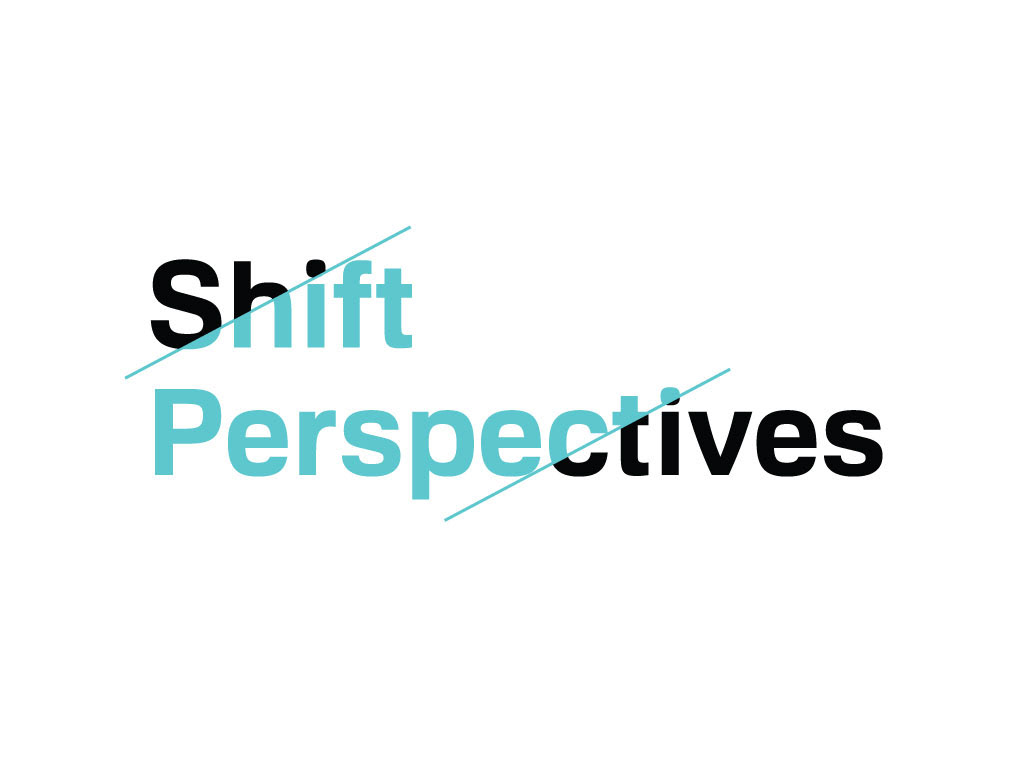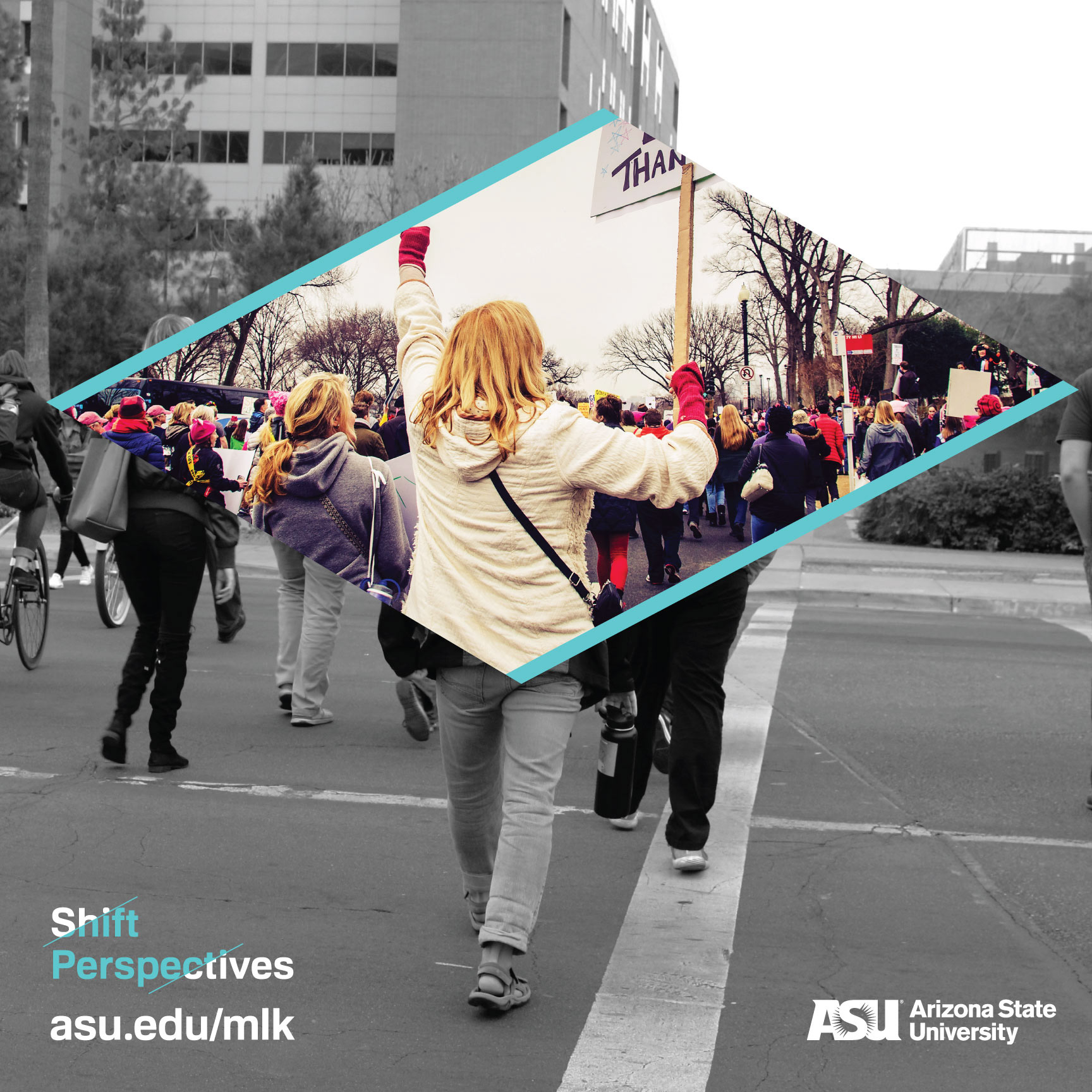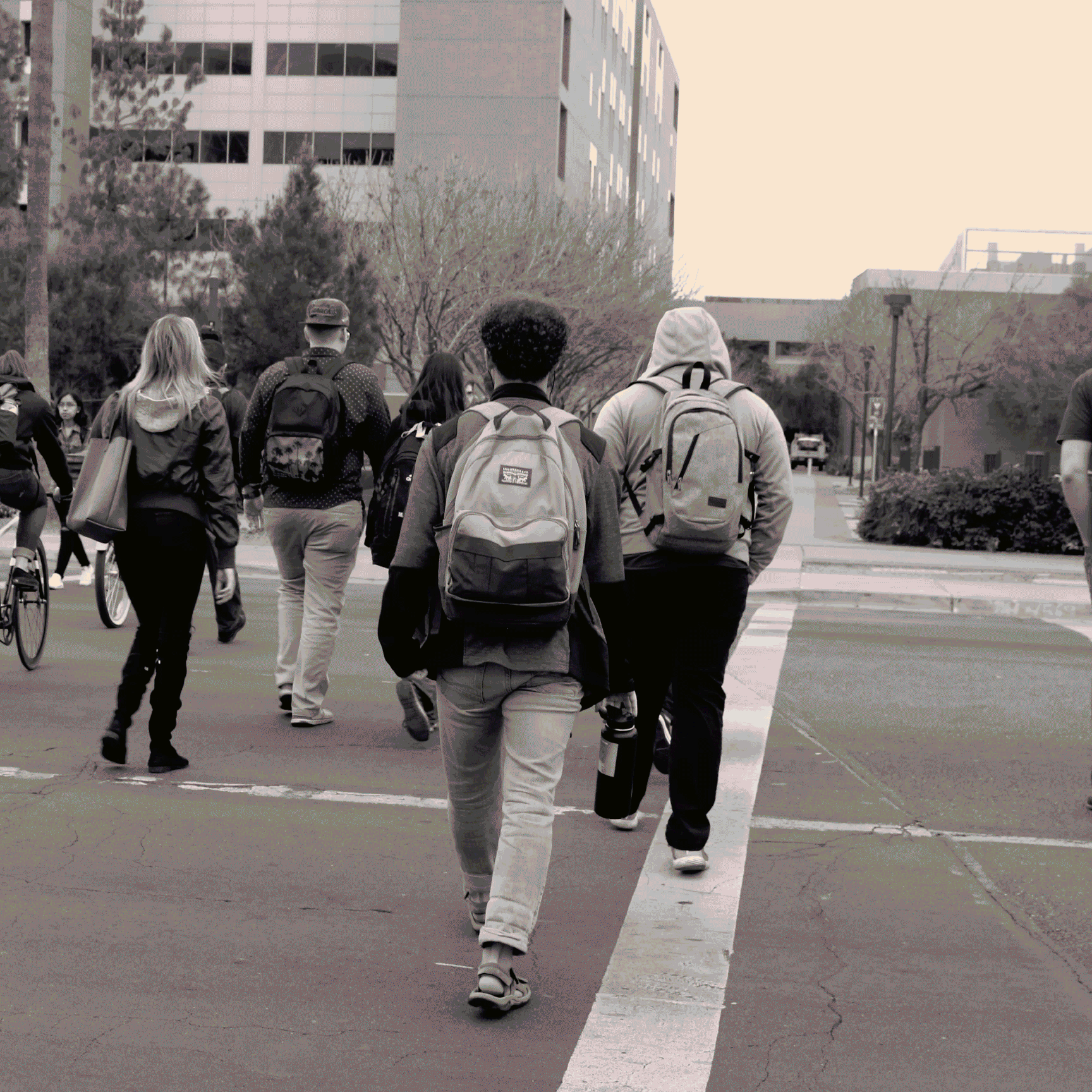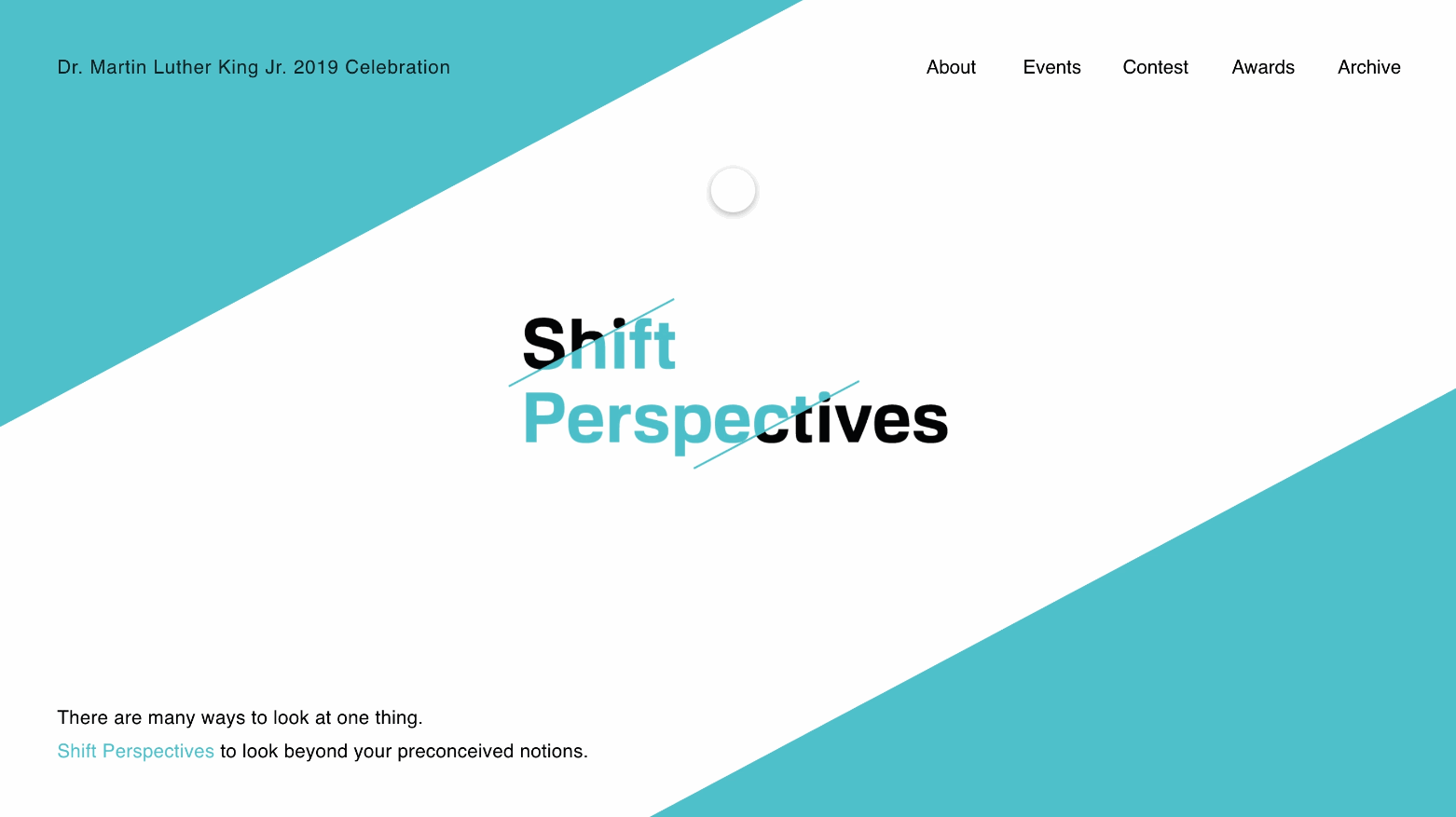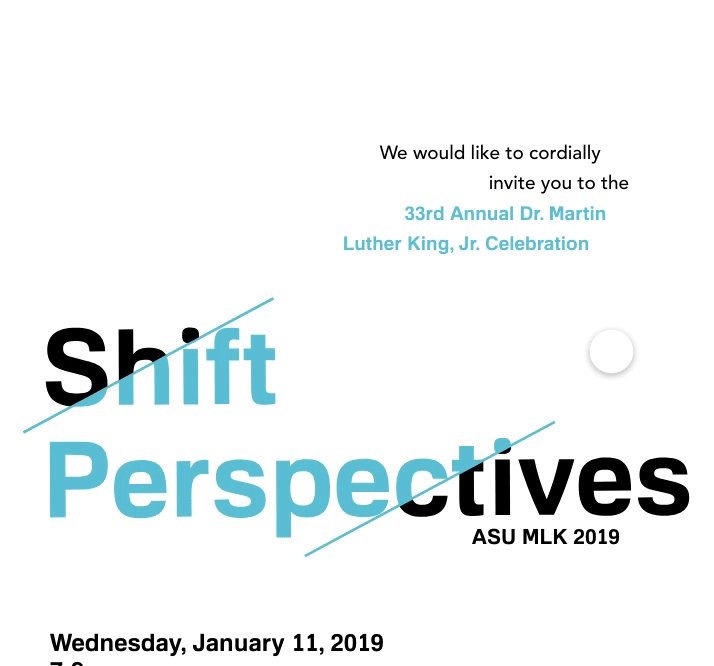 This project that was done as a student in the Visual Communications Program at Arizona State University's Herberger Institute for Design and the Arts.