ASU Art Museum Print Material
As the Student Graphic Designer for ASU Art Museum, I worked on promotional and functional graphic material that supports the ASU Art Museum brand and public relations.
These booklets are made for exhibitions that require more information to supplement artwork. Their length varied based on the nature of the exhibition. The covers were designed specifically for each gallery based on or using the artwork.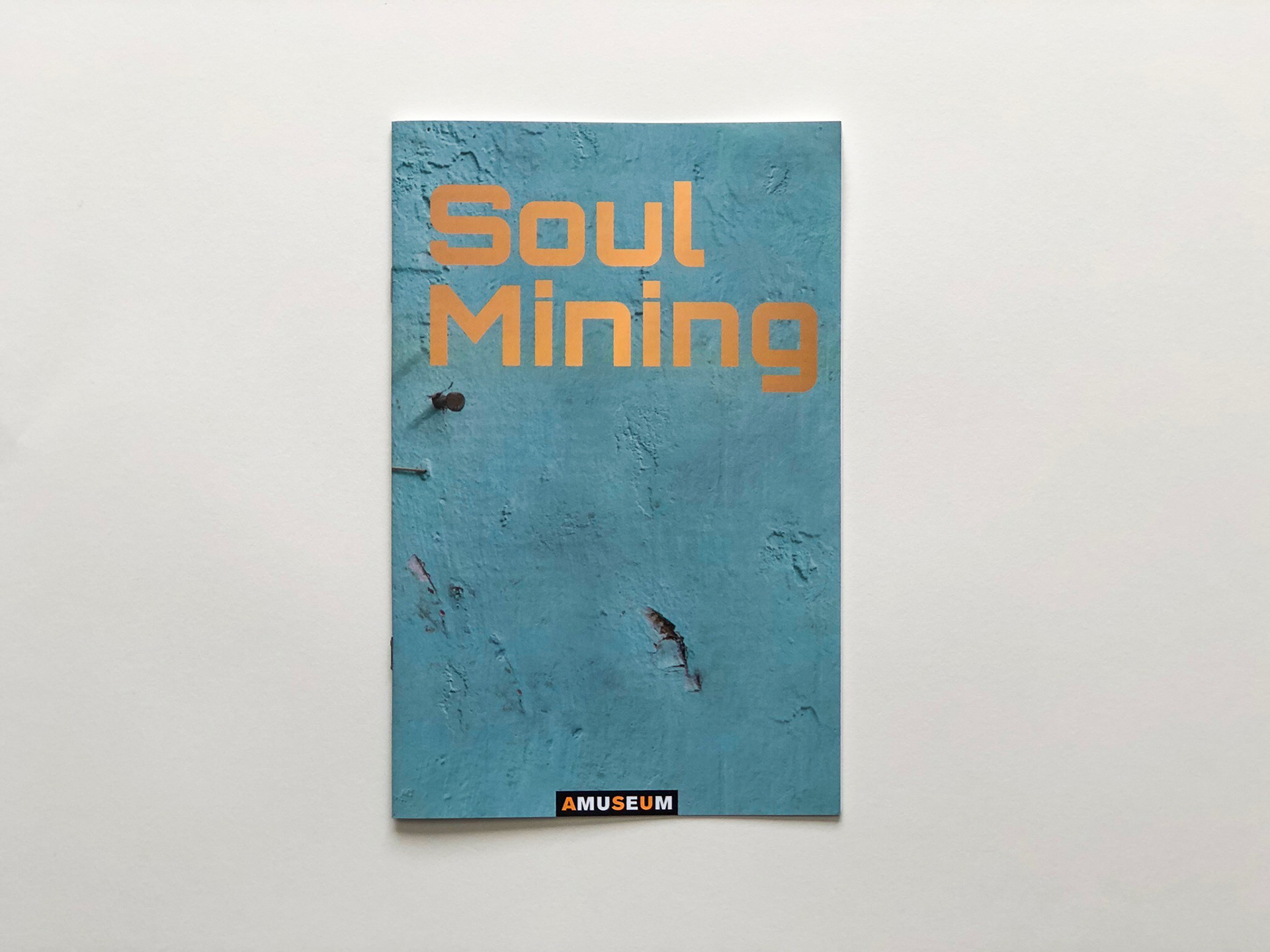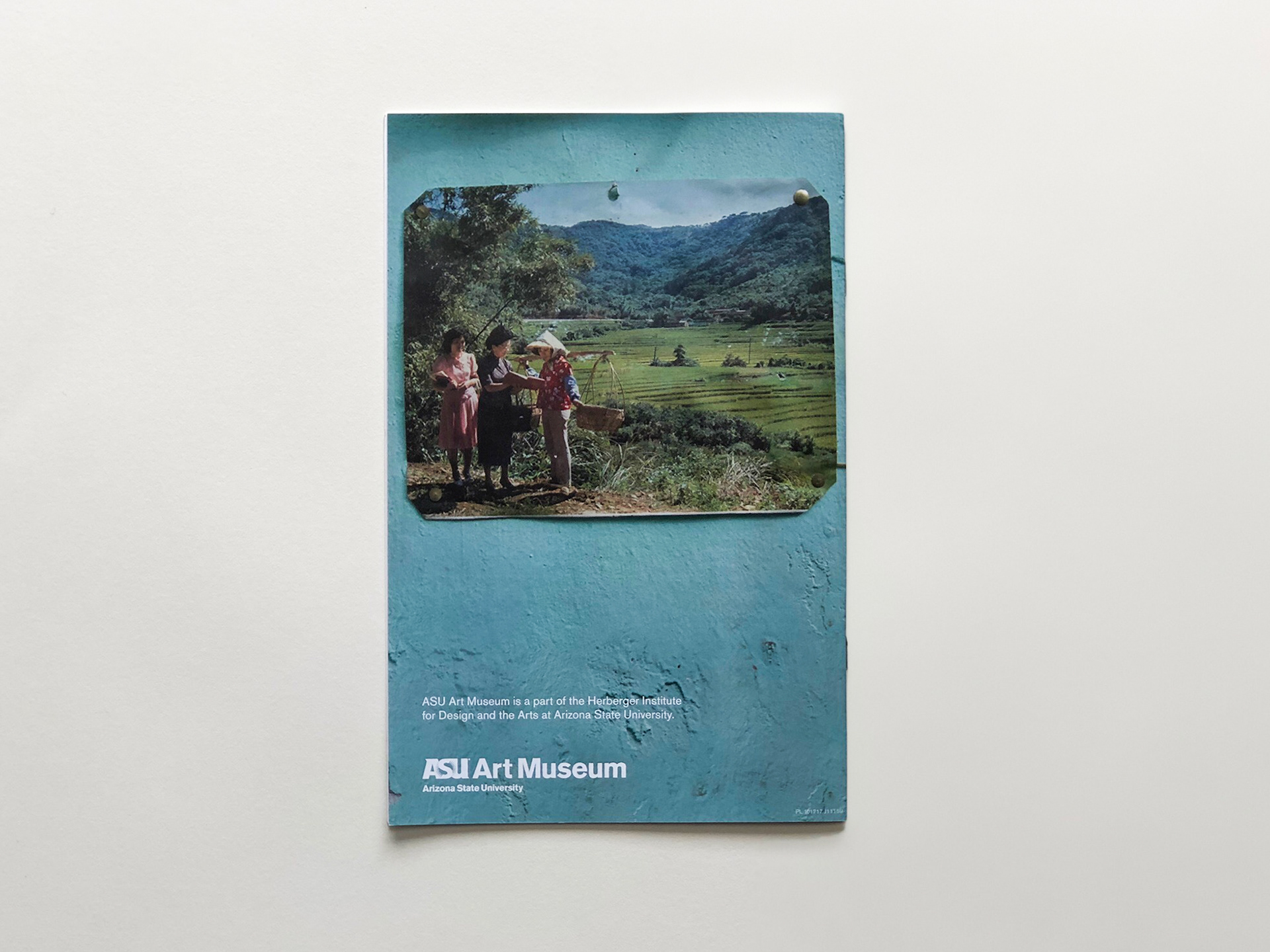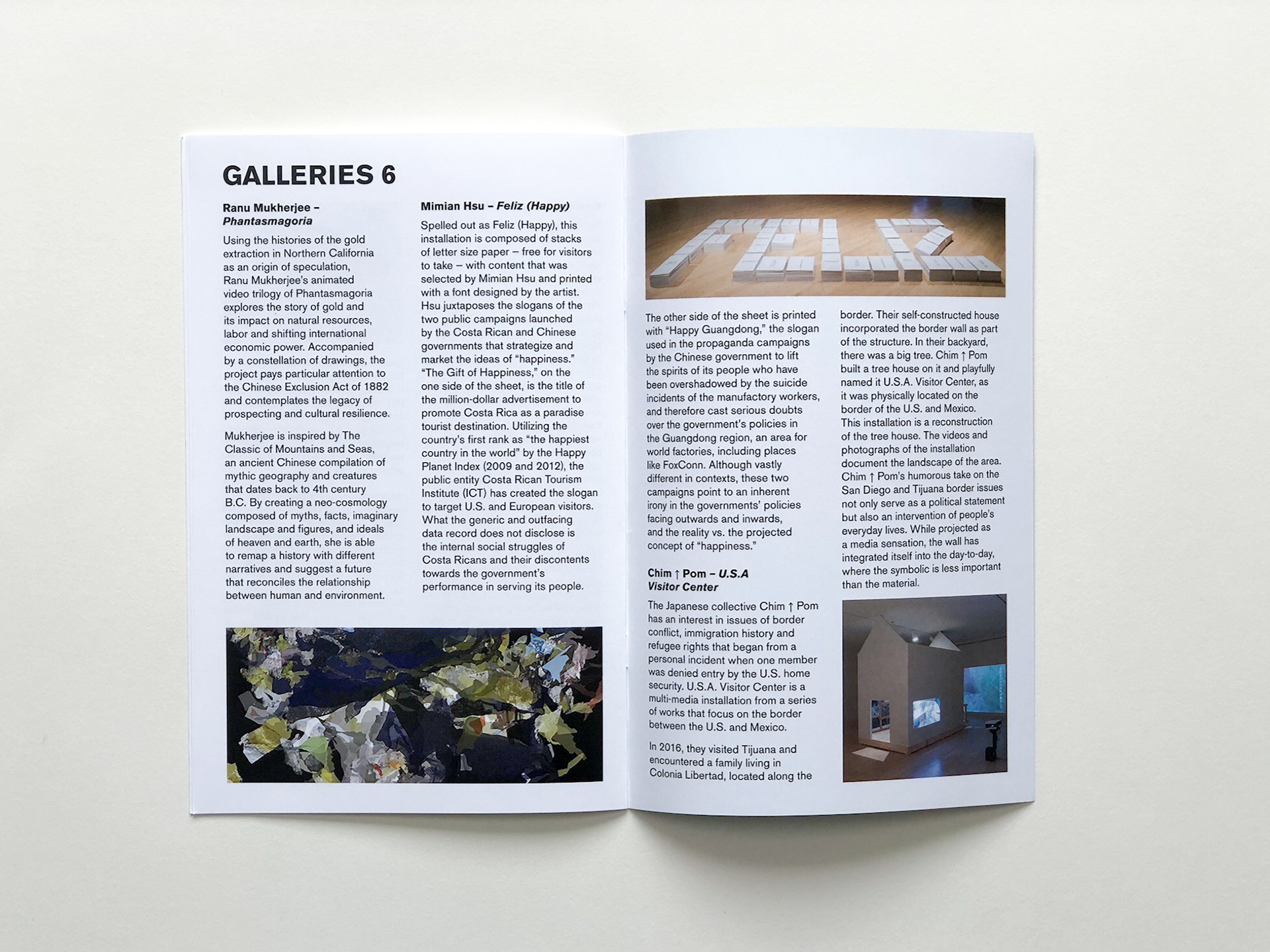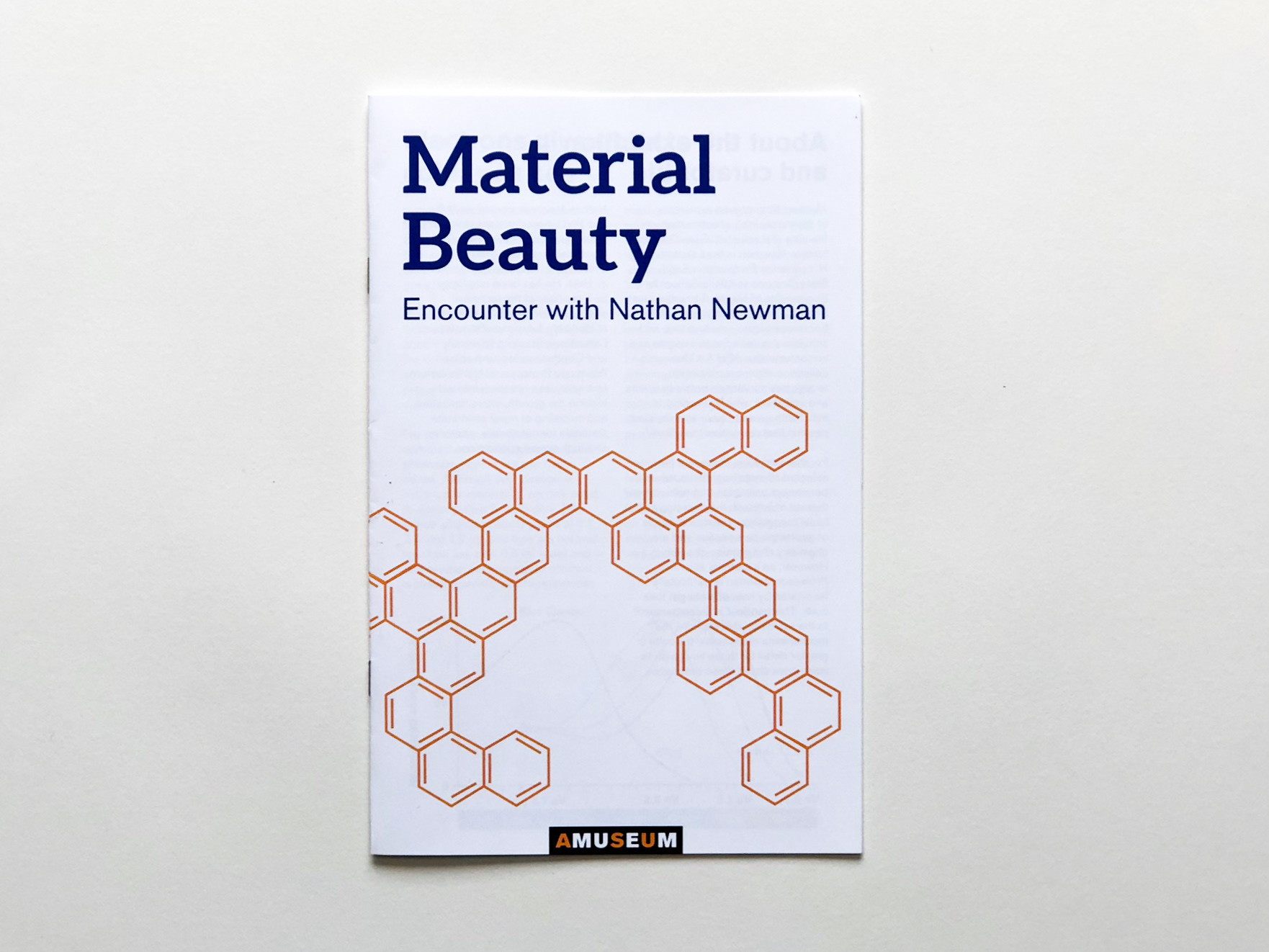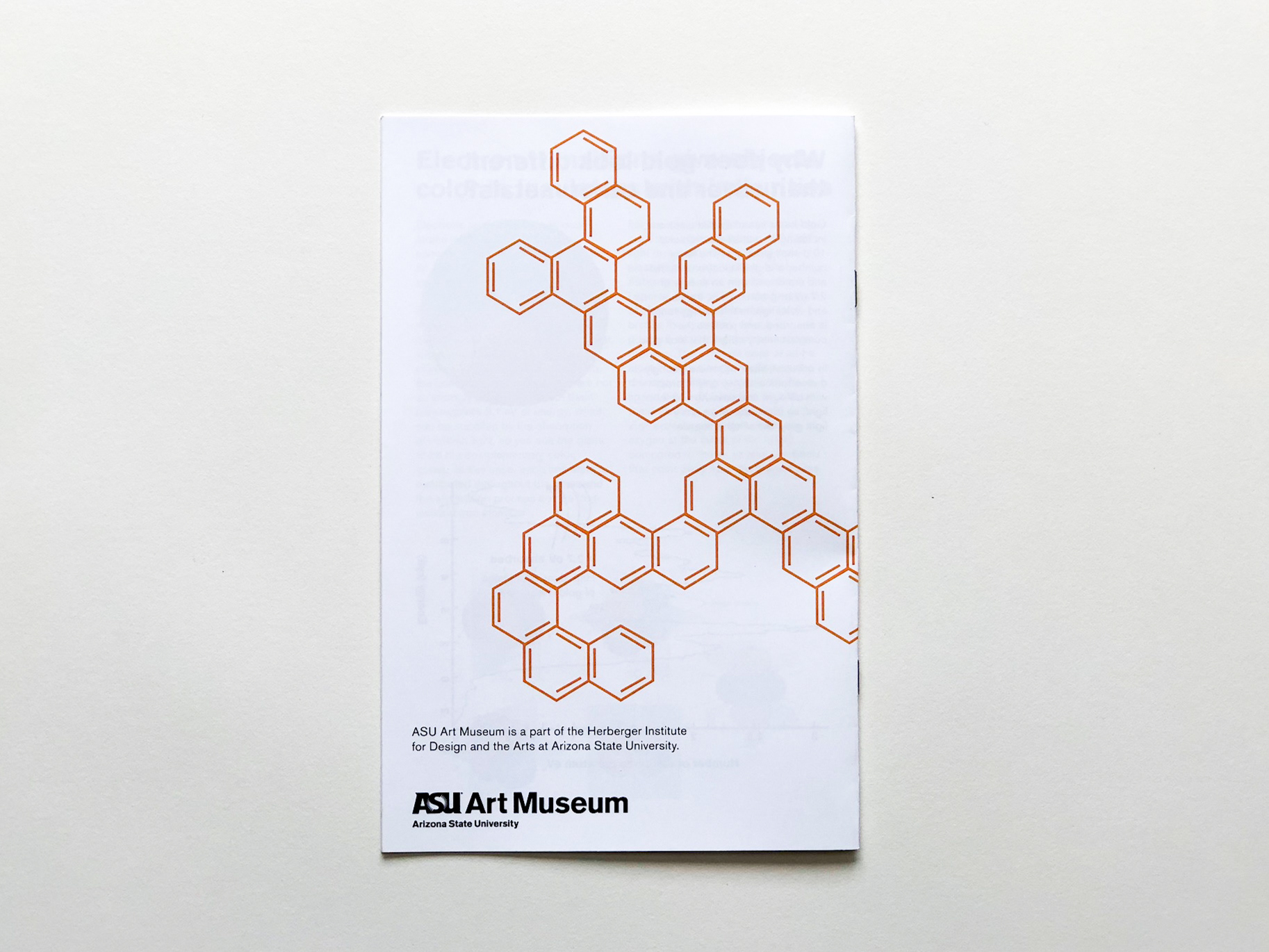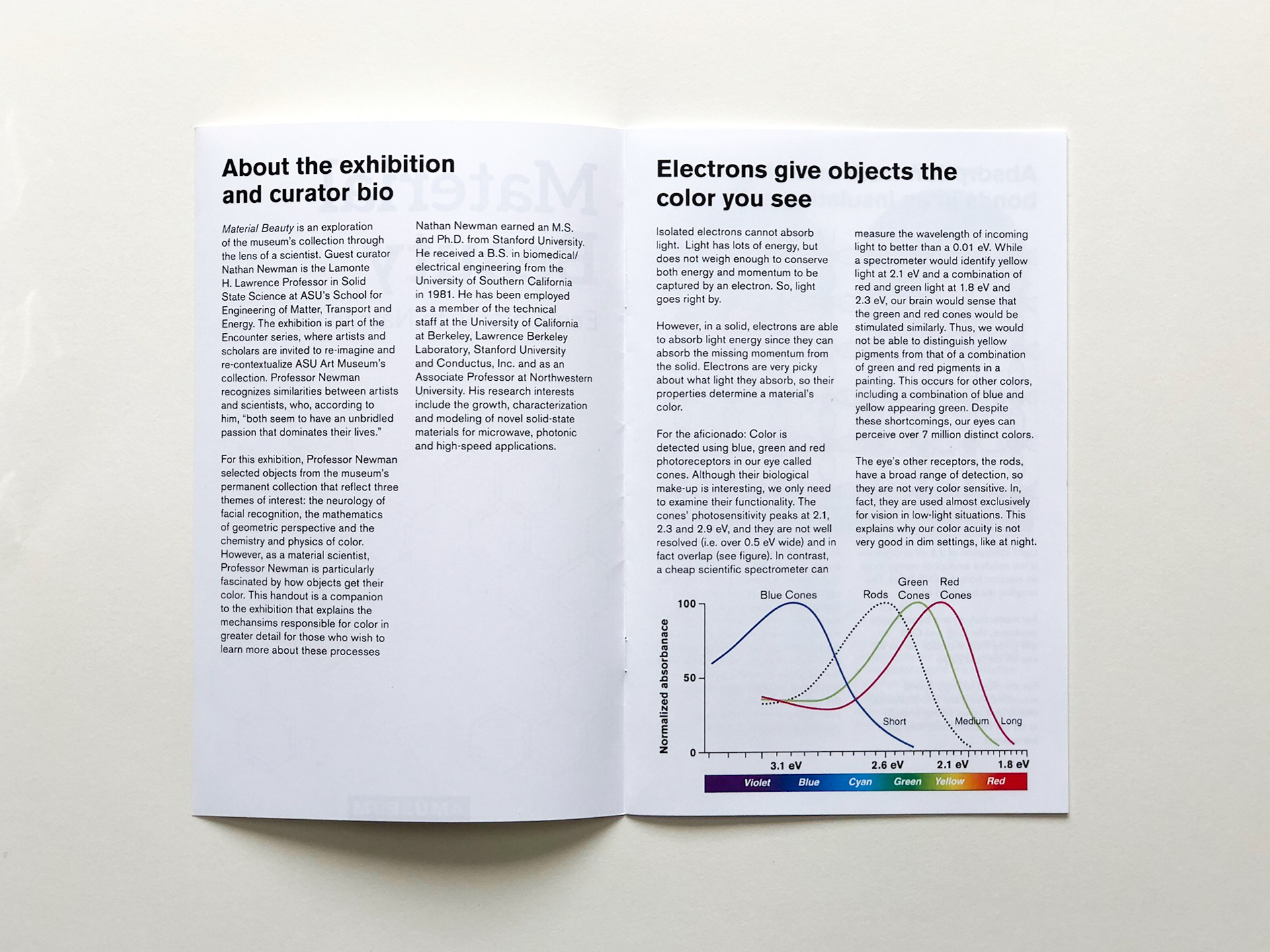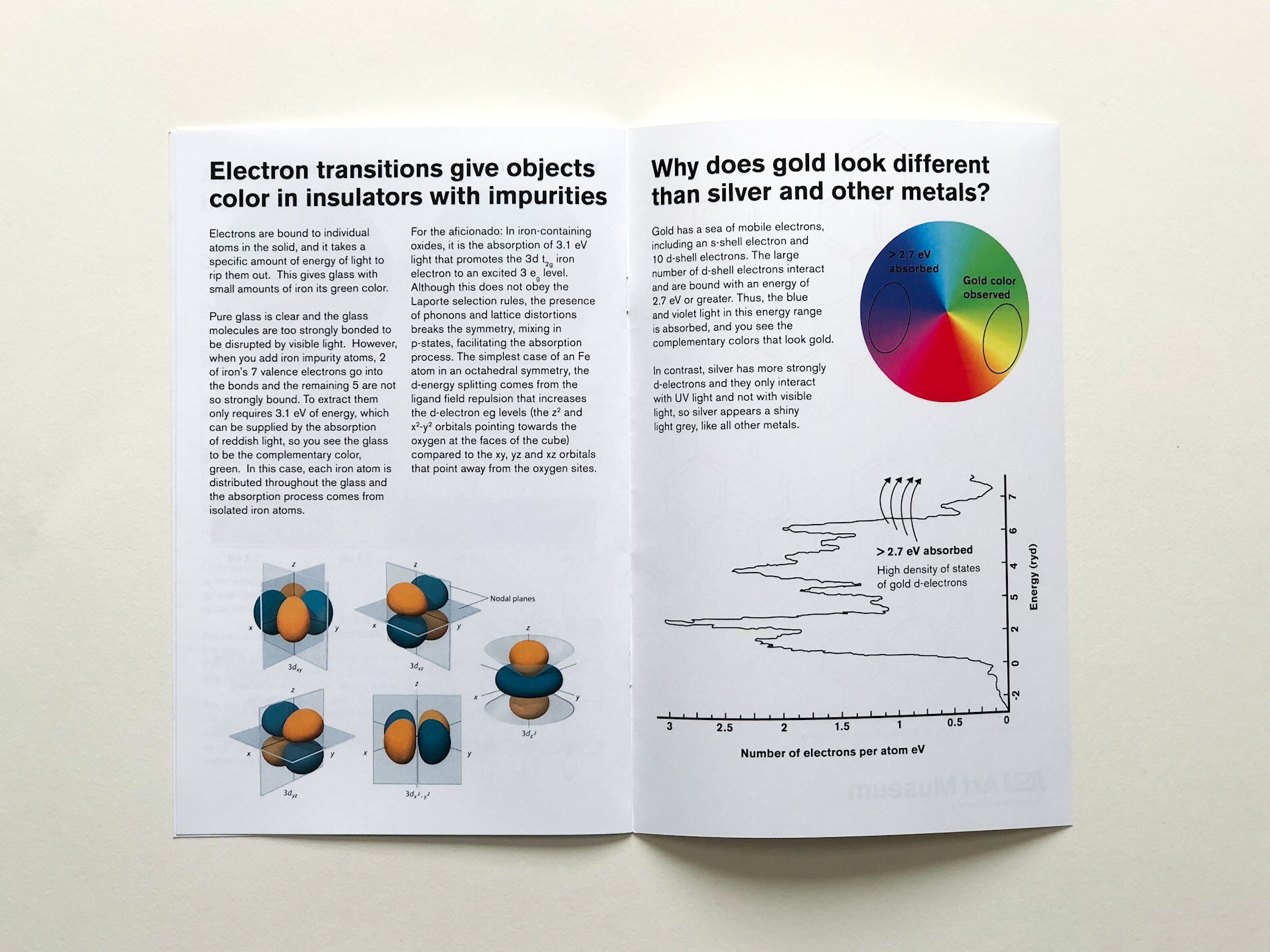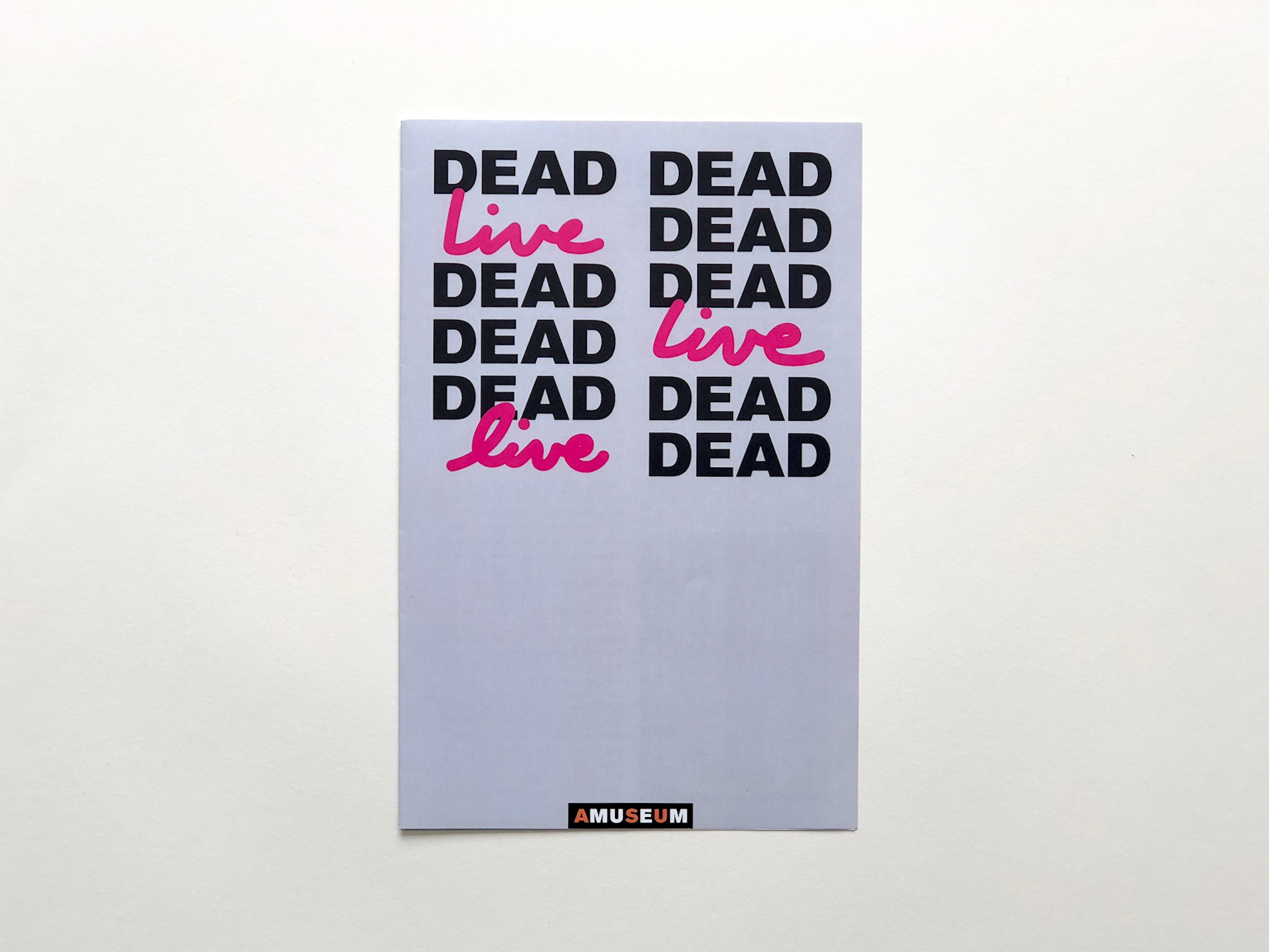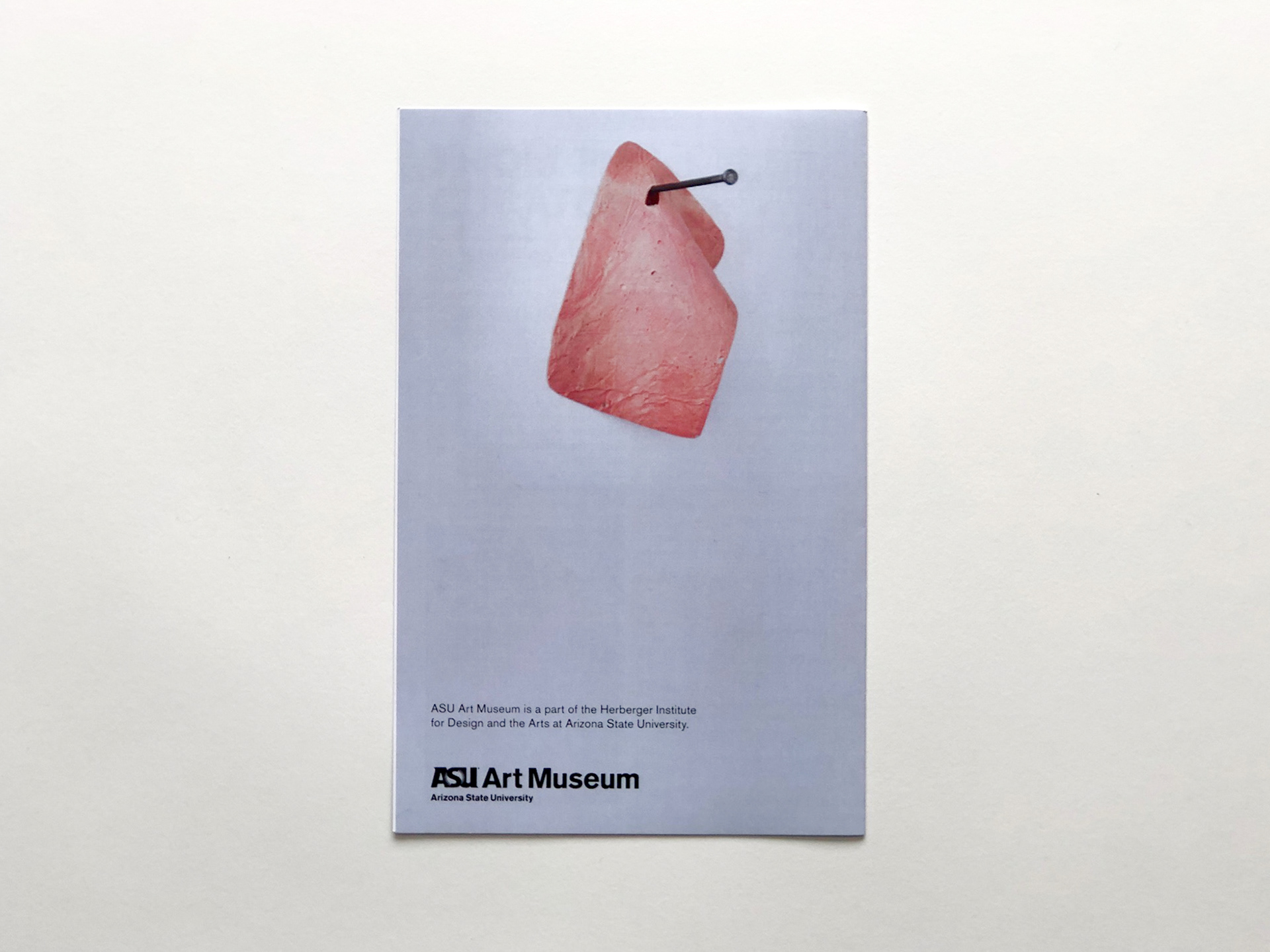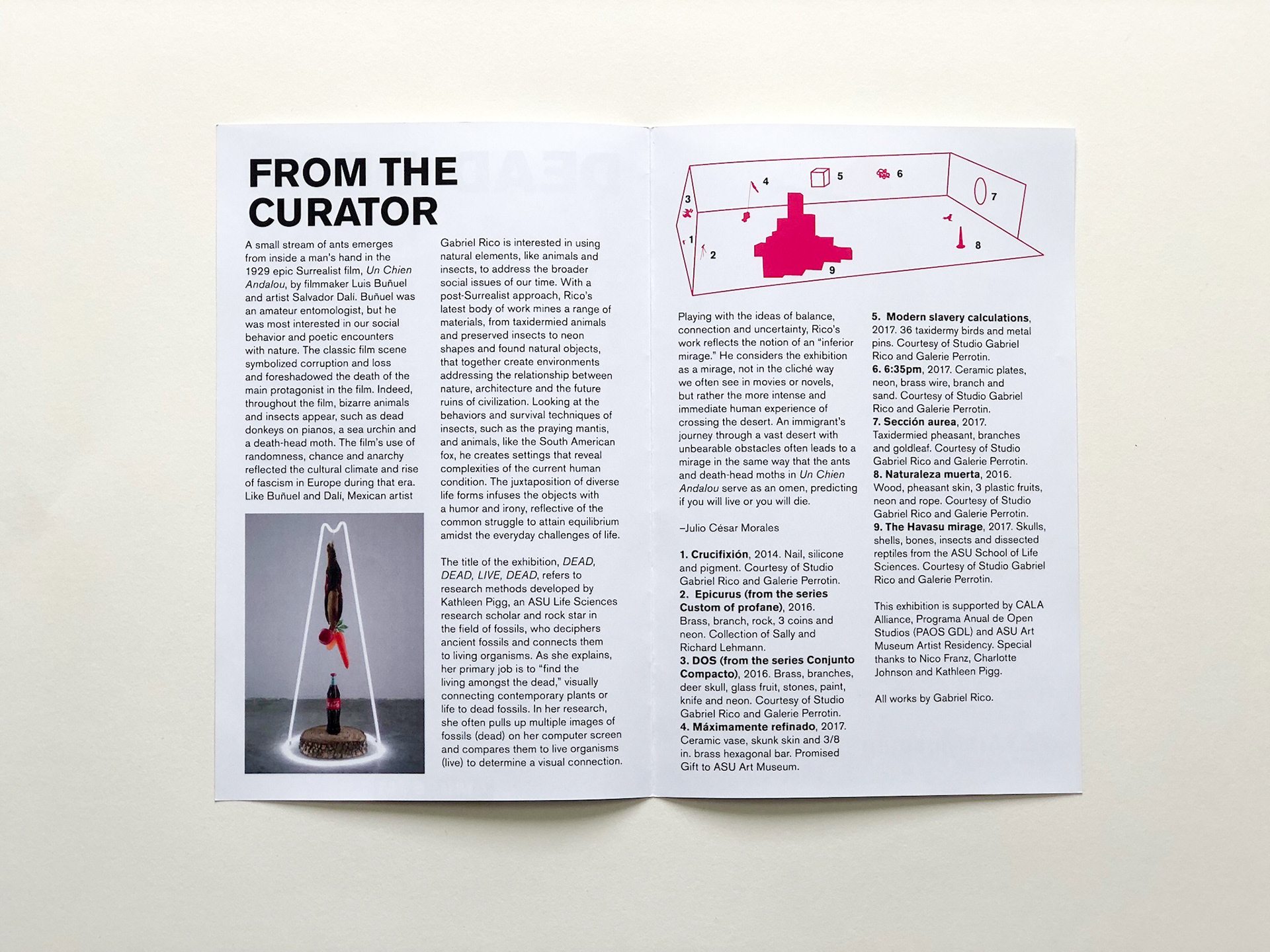 Museum Brochures
The brochures are updated with each new issue pertaining to the current year's events and schedule. My task was to fit the current year's information in the pre-established format to maintain the museum's brand standards, including choosing photography that represented the message of the events.